Foundations built on innovation
Our success is measured by new solutions to your evolving challenges.
The Right Screw Piles for the job
You've taken the first and most important step in planning your project. What's next? The team at TWIST has you covered.
Trust in CCMC Evaluated Screw Piles
TWIST Developments Inc. was born from our passion for design and our commitment to value. Our flagship screw piles have been developed to perform under the most challenging environmental conditions with a focus on reliability. To ensure a top quality product, TWIST enlisted the help of the Department of Civil Engineering at the University of Alberta to evaluate and test our unique approach to screw pile manufacturing. Our engineered screw pile designs resulted in a published study on their performance and our development process.
This study led to the successful evaluation conducted by the CCMC (Canadian Construction Materials Centre) – the only construction code compliance agency supported by the Government of Canada. TWIST Developments Inc. remains one of the few manufacturers of its kind in Canada to receive its official CCMC evaluation number. We simply could not claim to offer a thoroughly tested, high quality product without the support of the CCMC. Our evaluation report is available upon request.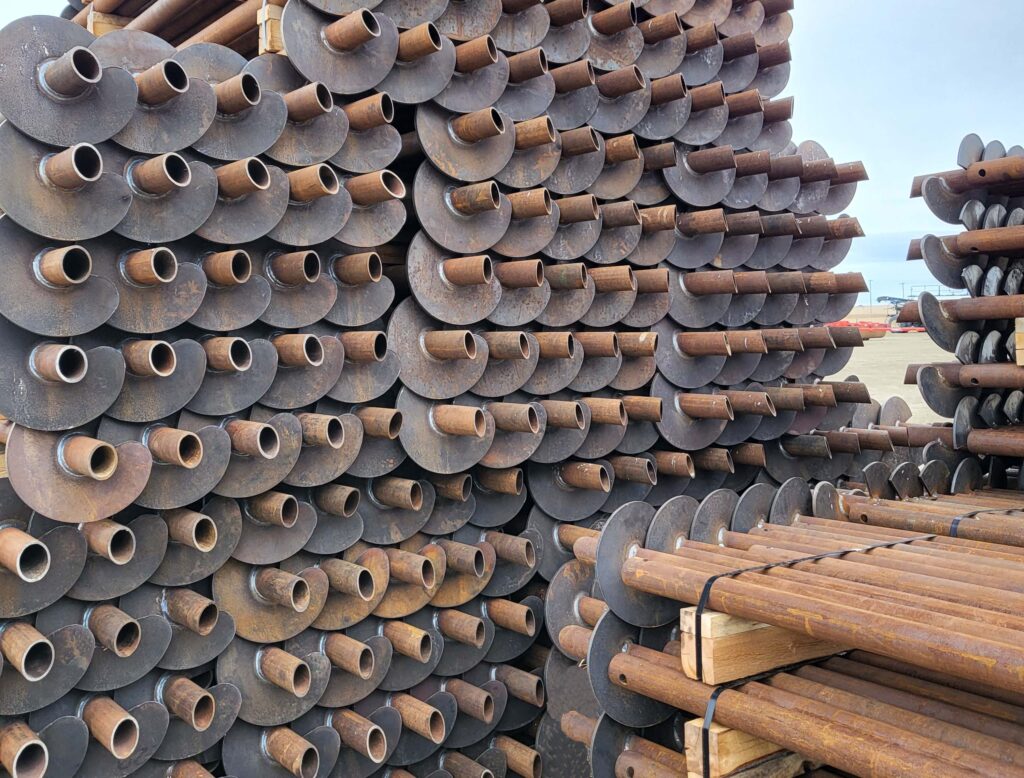 TWIST has been fortunate to build lasting partnerships that have greatly contributed to our position as industry leaders. Without these collaborations, our standards would not be as strong and enduring as they have become.

Twist worked closely with the Department of Civil Engineering at the University of Alberta to conduct field studies and rigorous testing of our flagship screw piles. The result was an in-depth report certifying a high level of manufacturing quality, backed by a prestigious and trusted institute.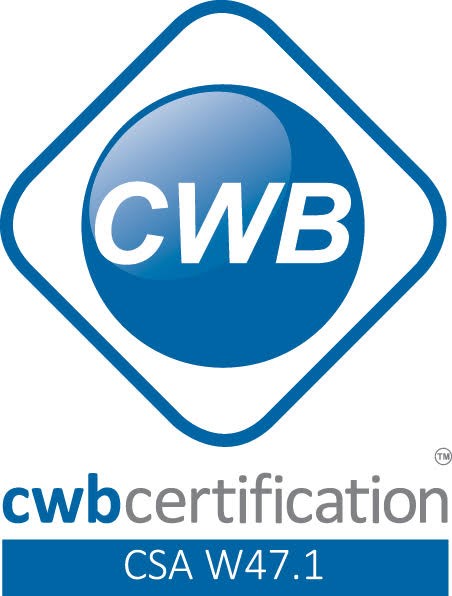 Safety and quality are at the helm of all manufacturing and operating procedures within the TWIST group. To ensure peak performance of these standards, both our fabrication facilities and manufacturing staff are CWB certified.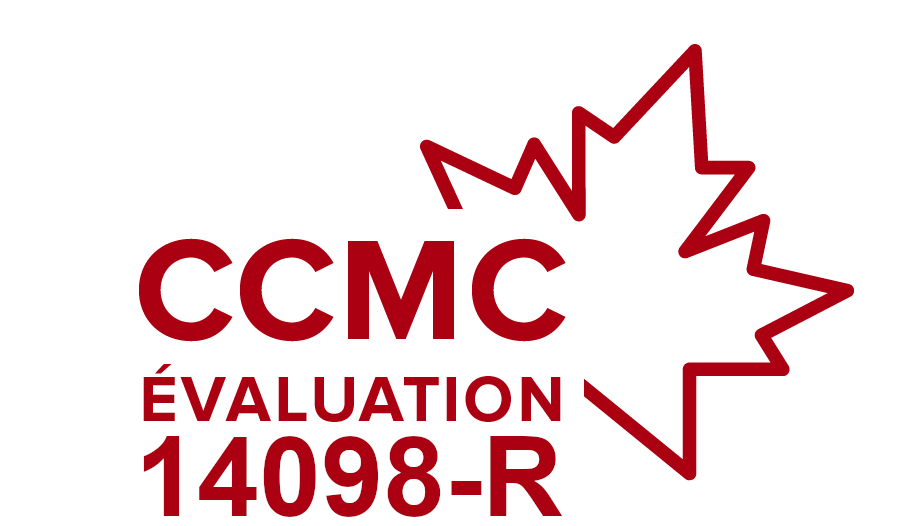 Trusted by over 6,000 regulators across Canada, the CCMC (Canadian Construction Materials Centre) helps manufacturers get market approval and support in their industry. With the help of the University of Alberta, the CCMC conducted a detailed evaluation of our most popular screw piles which produced our official CCMC evaluation stamp. If a project requires building code compliance, the CCMC evaluation number is your first consideration in selecting building materials.
Take your business to the next level
BECOME A TWIST CERTIFIED INSTALLER
The installer market is thriving and TWIST Screw Piles is the trusted name for all your foundation construction products. Do you have your own machinery? Let our team guide you through the setup and certification process to get you started on a new path towards success.