Learn why TWIST is the go-to solution for today's screw pile professionals
Twist has pioneered the standard of excellence by consistently innovating and staying at the top of its class. We serve our clients with the belief that complete satisfaction comes from streamlined manufacturing, competitive pricing, and a reliable inventory system to ensure each and every order is delivered on time, every time.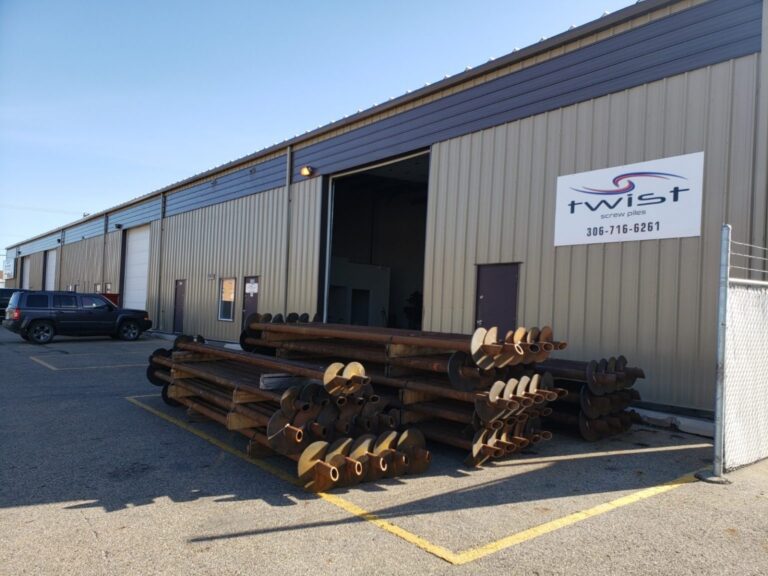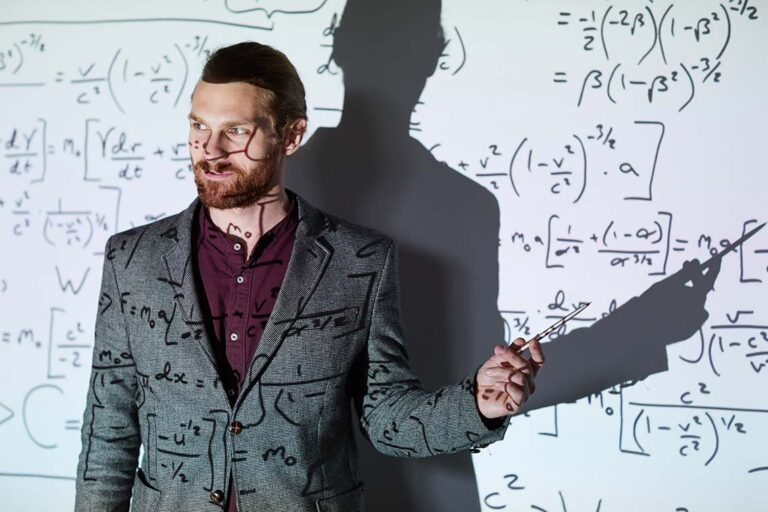 THE FAR REACH OF OUR SERVICE
Innovation and a passion for client satisfaction. The hard numbers tell our story, and we're fortunate to share our journey with you!
We understand your business. You've got deadlines to meet. You're facing competition. So how can you stand out and help your business succeed? Let the TWIST advantage work for you!
"A fantastic first experience with this company. They really provide a sense of genuine client care through all stages of the project. From the soil assessment stage, to designing our piles for a multi residential complex, these folks went above and beyond. Will definitely be working with them for future commercial jobs where meeting deadlines is imperative.
"Great guys and great product!! Always on top of getting product out to a guy when needed!!
A great group to work with. I used to buy piles from a few different large companies, but twist is just easier & better to deal with in General. Always professional when it comes to helping you land a project, but they always make you feel at home in their approach. Pair that with prices that are always on point and there's really no reason to go anywhere else. Their website is really helpful too, if you dont know where to start. Thanks Guys and see you again soon.