TWIST Developments Inc. believes in giving back to the community. We've been fortunate to grow steadily over the years, and its been due largely to the support we receive from loyal clients, staff and business partners in our community. It is with gratitude that we are staunch supporters of the very people who have helped us along the way.

Giving back to the Community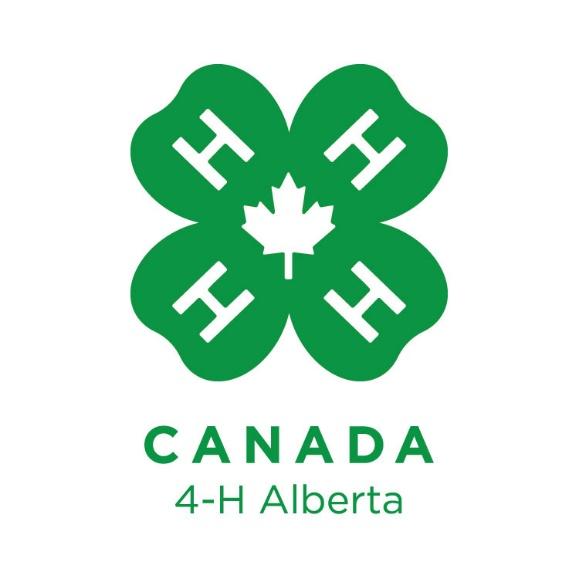 4-H & Local Youth Programs
We subscribe to the belief that our youth are our most important investment. TWIST is proud to support the 4-H Alberta Club, a comprehensive program developed to help enrich the lives of our community's youth through multiple support streams.
TWIST has been proud to donate welding services for infrastructure support, targeted speaking engagements, and an in-house mentorinship program for youth interested in pursuing a career in welding/fabricating. The 4-H Alberta program is a vital organization determined to better our children's future, and we could not be happier to help.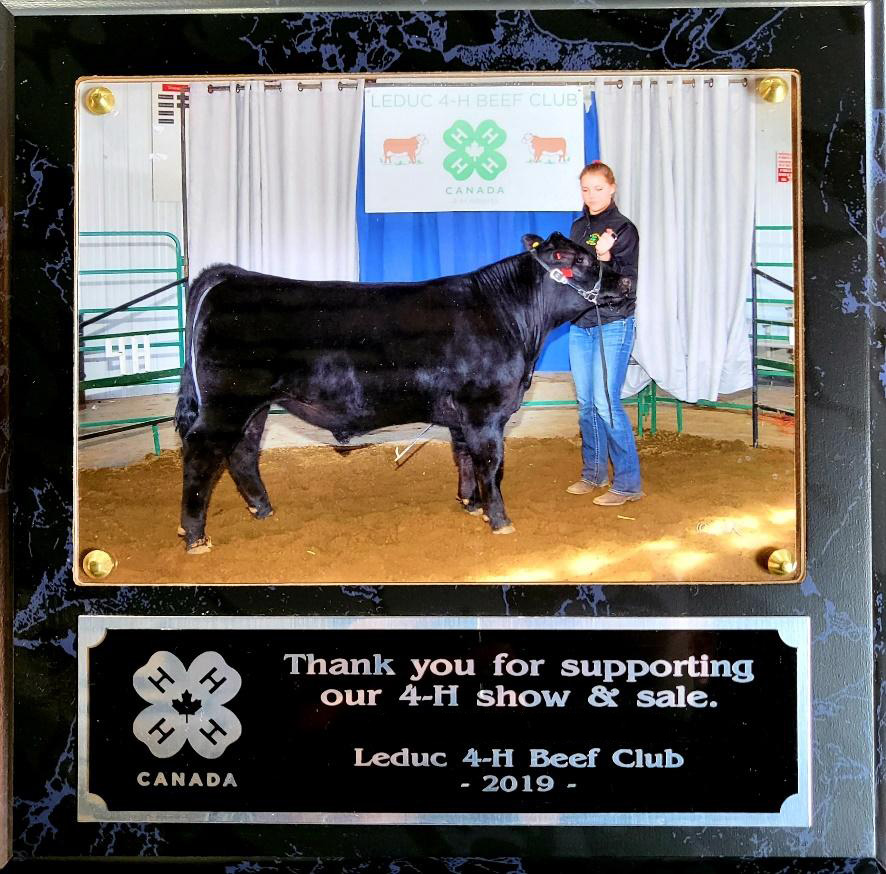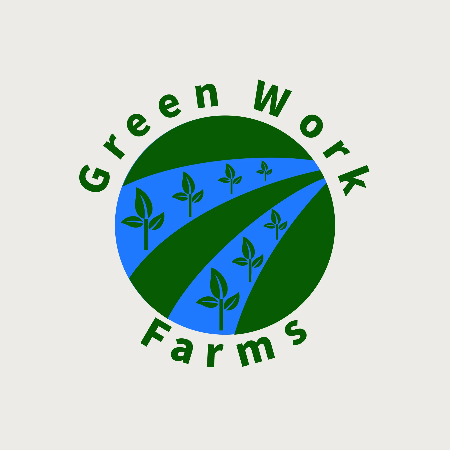 TWIST Developments, in partnership with GreenWork Farm has been pleased to donate fresh organic food to various local Food Banks in Alberta. GreenWork Farm remains dedicated to strengthening our community by providing high quality farm products and employment opportunities to young adults with learning challenges.
In addition to supporting various youth-oriented initiatives, TWIST has also contributed to the repair and maintenance of local Heritage Buildings such as the Leduc Grain Elevator, a prominent provincial Landmark and one of the last of its kind constructed in the 20th century.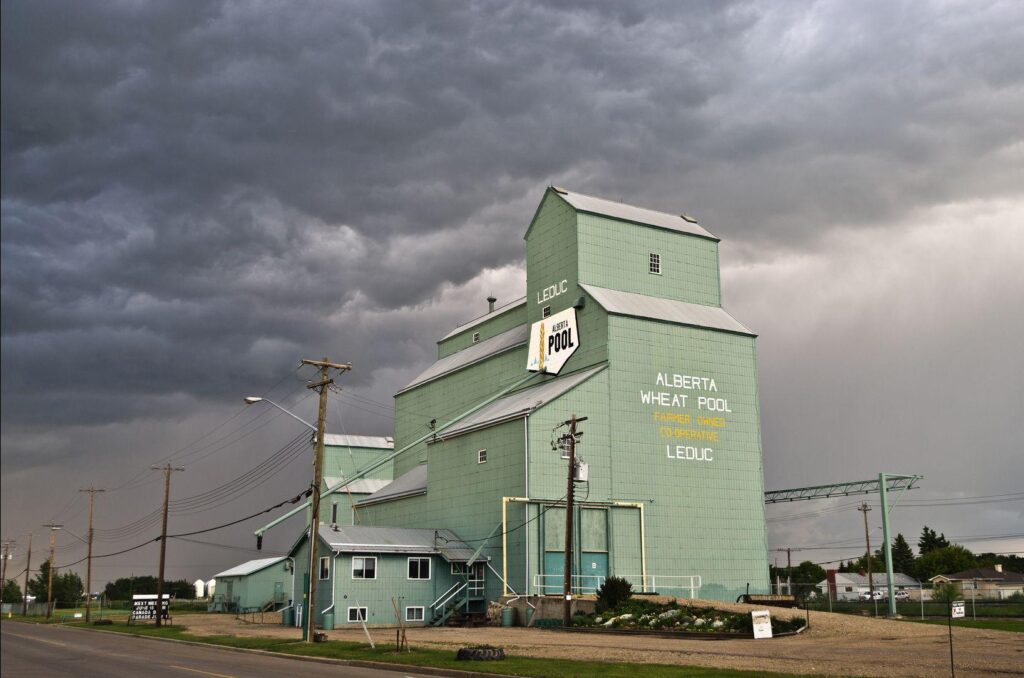 Visit us again for more news and events coming soon!